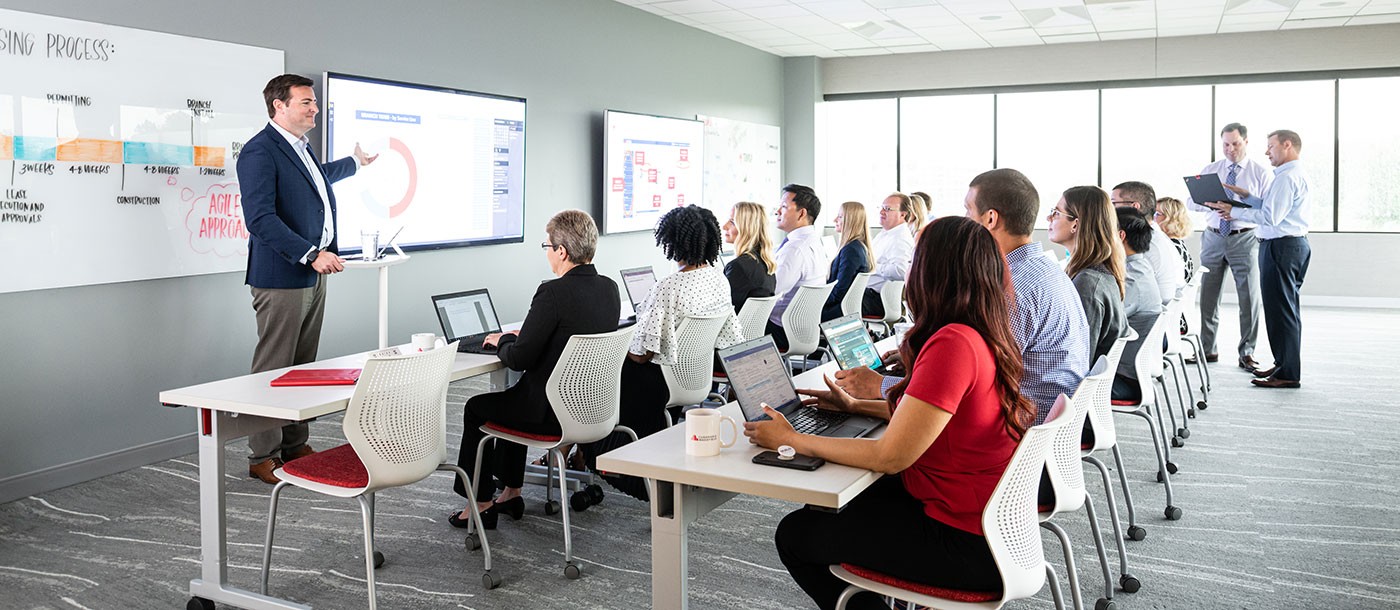 Consultancy
Our fully integrated team of consultants and researchers provide real estate market research to developers, investors, occupiers and lenders. They work to create (and implement) solutions that not only look good on paper, but also work in practice. Above all, our team delivers strategies that take the long-term view.
Our consultants have extensive research and real estate consultancy backgrounds and have worked on a significant number of major projects within the industry across Caucasus regions. Our team's experience enables our company to offer our clients unparalleled real estate consulting services across a broad spectrum of our industry.
We are able to offer the following consultancy services in support of our clients' projects:
Financial Feasibility Assessment
Highest & Best Use Studies
Due Diligence
Market Research & Trend Analysis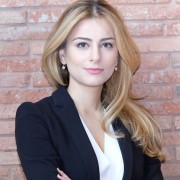 Tekla Iashagashvili
Head of Strategic Advisory and Research
Tekla joined Cushman & Wakefield Georgia in 2018 and serves as the Head of Development Advisory Department. In this capacity, she is responsible for management of a team of consultants and associates and production, supervision and quality control of all client deliverables. Tekla has a dual degree in Business Administration and Sociology, a Master's degree from the University of Cambridge and a considerable research and analytical experience.