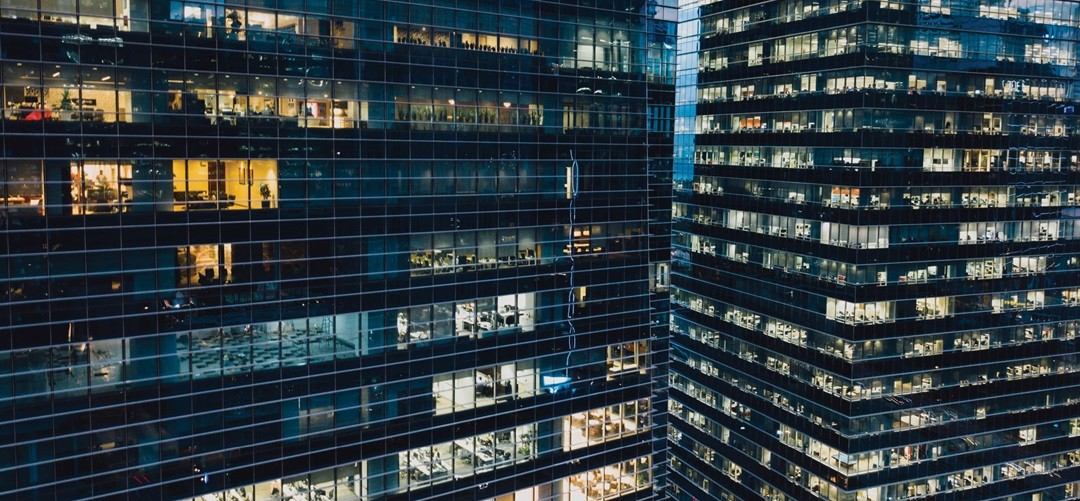 Global Occupier Services (GOS)
Cushman & Wakefield's Global Occupier Services (GOS) professionals deliver real estate solutions to move the needle on your business strategy and goals—from reducing operational costs to making your workforce more engaged and productive.
Operating across 400 offices in 60 countries, we collaborate with the industry's top professionals, and we're supported by leading technology and research to ensure consistent results. We build enduring relationships by making our team an extension of your business—aligned with your goals and committed to maximizing bottom-line performance.
Strategic consulting
Portfolio administration
Transaction management
Project and development services
Integrated facilities management
Fit-out Project Management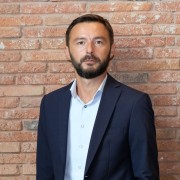 George Japaridze
Partner | Head of Investor Services
George Joined the Tbilisi office of Cushman & Wakefield in 2013 as Associate Director and subsequently promoted to Partner and Head of Investor Services. He is responsible for coordinating the investor and occupier services for the firm's extensive client base. Other duties include coordination of commercial brokerage services across the region, specifically the office and industrial sector.