What's Next in 2021
Perhaps 2020 is the year that will most strongly be associated with COVID-19 and the destruction wreaked in its wake. But the reality of the matter is that we are not leaving the pandemic behind. With uncertainties related to the vaccine distribution timeline and the new variant of the virus spreading globally, the recovery trends and timeline are still very much ambiguous. In many ways, the year gone has been a transformative period; the year coming will be the year when lessons learnt need to be put to practice.
In this publication, We are looking back at 2020, unraveling these consequences for the real estate markets in Tbilisi and presenting our prognoses of what's next in 2021.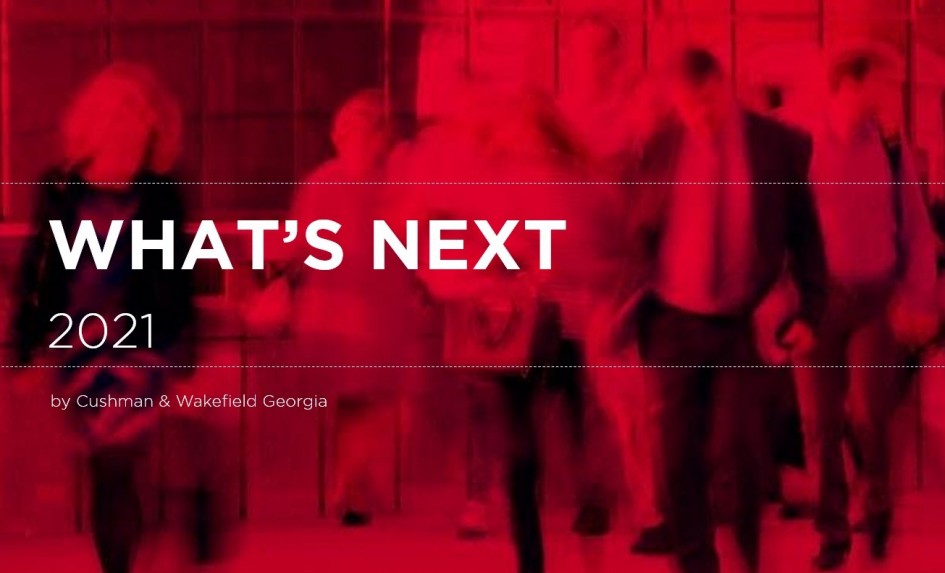 Related Research & Insights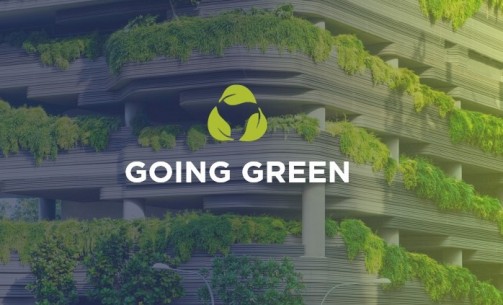 Environmental issues are some of the most pressing matters at the forefront of global activism. Since the industrial revolution, ...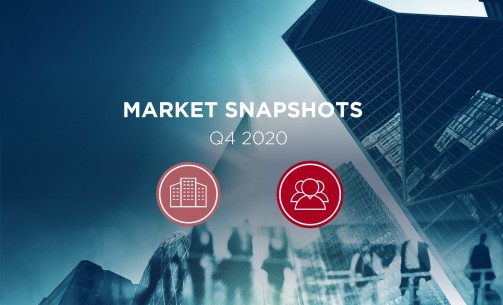 Hospitality Market The last quarter of 2020 did not see any significant improvement in the hospitality sector. While the ...