Tbilisi Office Market Overview Q1|Q2 2022-2023
Tbilisi, the capital of Georgia, has been experiencing a surge in commercial development, leading to a rise in demand for office spaces. The market witnessed the emergence of modern office buildings equipped with state-of-the-art amenities and technology, catering to the needs of various industries. With its strategic location between Europe and Asia and a favorable business environment, Tbilisi has been attracting investors and companies seeking cost-effective office solutions. As the city continues to evolve as a regional hub for business and tourism, the Tbilisi office market remains an area of interest for potential tenants and investors alike.
In 2022, the Tbilisi office market made a successful recovery from the pandemic restrictions and regulations. In Q1 and Q2 2022 total GLA of A and B class offices comprised 301 782 SQM, which remained the same in Q1 and Q2 of 2023 as well.
Regarding upcoming projects, "Iliyard" is set to be a 17-floor standalone building located at 39 Chavchavadze Avenue. It will be an A-class business center offering 6,126 SQM of office space. Another notable project is the Mziuri A-class Business Centre situated at Chabua Amirejibi #2, contributing approximately 10,000 SQM of gross leasable area to Tbilisi's office space. Additionally, there is an A-class Business Center on Ramishvili Street, which will add 5,000 SQM of GLA to the market.
Related Research & Insights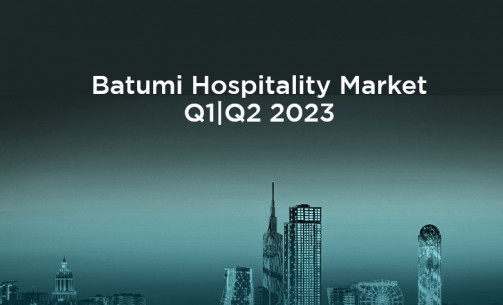 Batumi, recognized as the summer tourism capital of Georgia, holds a prominent position among the country's most celebrated ...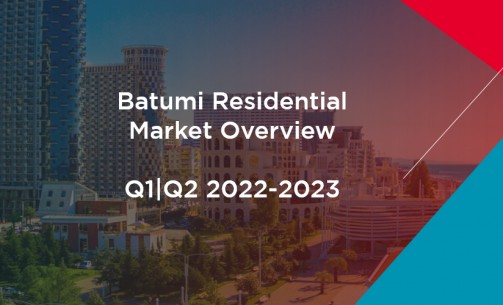 Batumi, a vibrant coastal city located on the Black Sea coast of Georgia, has emerged as an attractive destination for investing ...