Going Green | LEED Certification - Financial Trade-off and Benefits  
We are offering a series of articles, in which we will be reviewing the importance of greener orientation and sustainability in Real Estate, green buildings, sustainable materials and practices, financial benefits of eco-friendly buildings, and lastly we will be touching upon greenness trends in Georgia to assess where real estate stands in the country on the road to sustainability.
In our previous article we explained the importance of sustainability and green buildings, and introduced LEED certification. We also explained how to get LEED certificate, its assessment areas while also reviewing sustainable building materials and two successful cases of LEED certified buildings.
This article will showcase LEED from investors' perspective. Even though going green incurs costs, they will be offset by financial gains later on by endorsing a building through LEED program. We will also emphasize that there is other financial impetus for sustainability and going green as eligibility for loan, grant or tax and other structural incentives.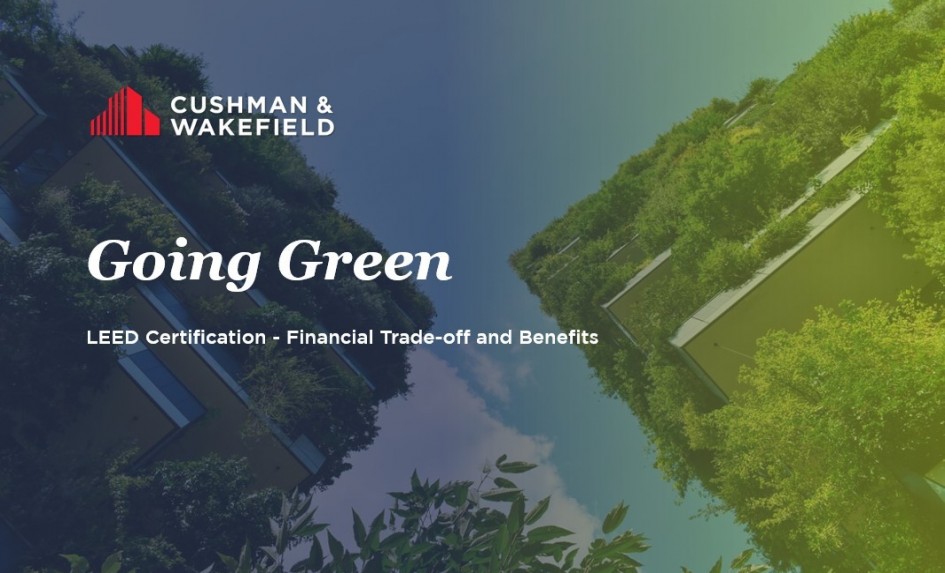 Related Research & Insights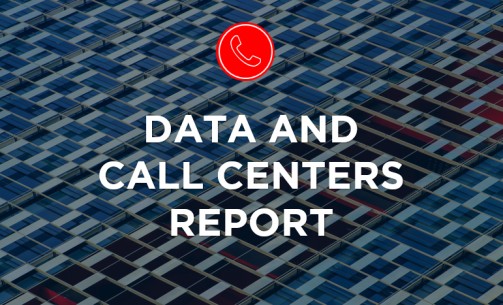 The Central Asian countries have a high potential to become leaders in the field of digitalization. Over the past few years, ...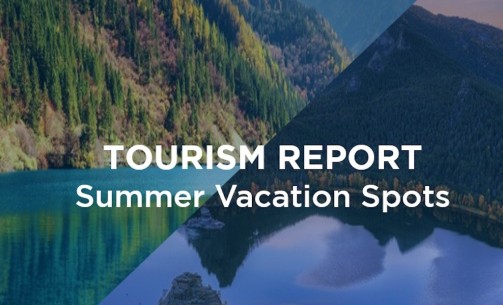 There are many amazing places for recreation and leisure on the territory of the CIS. Recently, they have been gaining great ...