COVID-19: Impact On Hospitality
As global COVID-19 cases increase exponentially, our first and most effective line of defense – containment – along with a sharp reduction in discretionary spending is causing service sectors worldwide to collapse. Social distancing, travel restrictions and city- and countrywide lockdowns have effectively shut down F&B sector, retail, travel, tourism and hospitality.
To gauge the effects of the pandemic on the hospitality sector and find out how the hotels have responded, we conducted a survey of hoteliers. In this publication, we present the data on the hotels located in Tbilisi. To vies the report click download PDF below.
This publication is part of a COVID-19 Impact on Real Estate series. Cushman and Wakefield Georgia will be monitoring the situation closely and providing updates on the effects of COVID-19 as well as measures taken to curb its spread and its subsequent economic and sectoral impact.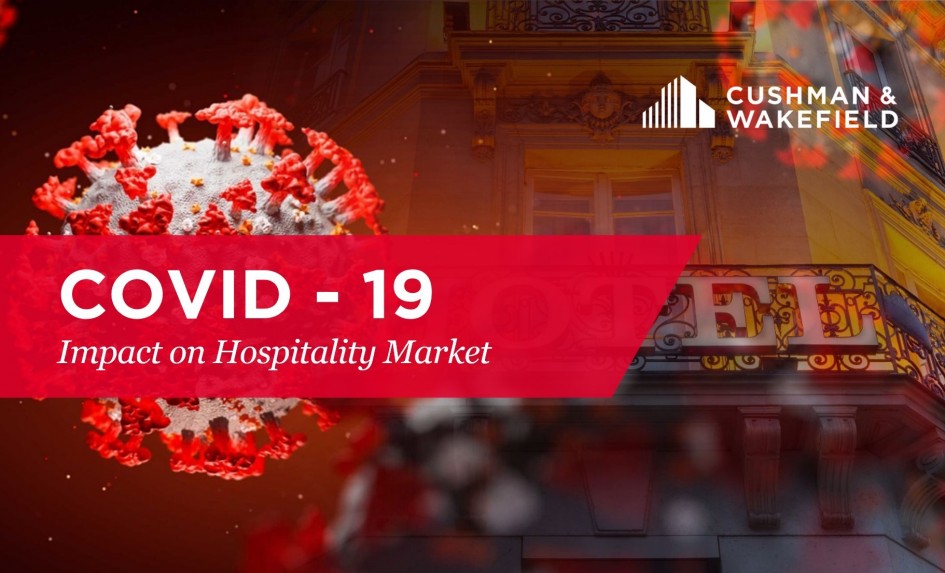 Related Research & Insights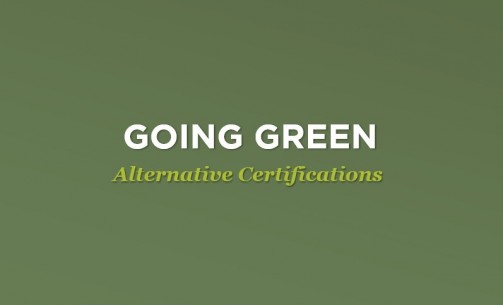 In this article we will briefly explain 3 widely-accepted and highly popular third-party certifications, besides LEED and ...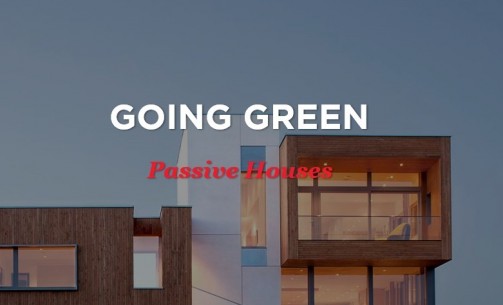 In this article we will introduce energy efficient, ecological, affordable, and comfortable construction concept - Passive ...