Airbnb and the Global Pandemic
As all other hospitality platforms and facilities, Airbnb has been ravaged by COVID-19. Starting in February, hosts globally reported an increasing volume of booking cancellation. The company's first response was to institute an Extenuating Circumstances Policy, which allowed guests to cancel reservations and receive full refund as long as these reservations had been made on or before March 14th with a check in date between March 14th and June 30th (this latter date has been revised and pushed forward at least four times).
Apart from this policy, the company has also announced the Enhanced Cleaning Initiative. Hosts will have the option to follow special cleaning protocols created in collaboration with medical health professionals, leaders in the medical hygiene industry and the CDC*.
Whether this will be enough to win back trust of the Airbnb guests is the most important question. Because the post-COVID world is and will be a world of shaken trust and confidence. With these issues still unresolved, Airbnb is looking for ways to reimagine its business model.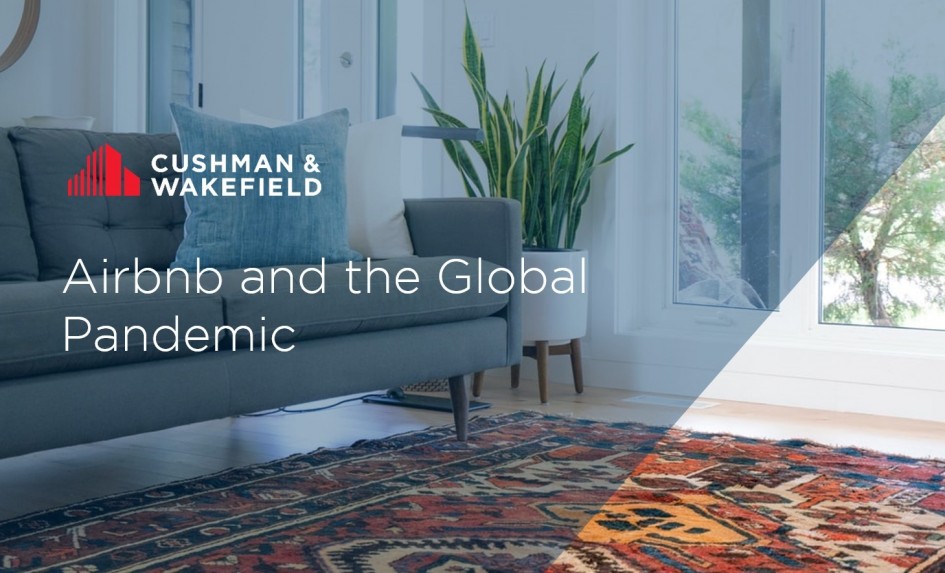 Related Research & Insights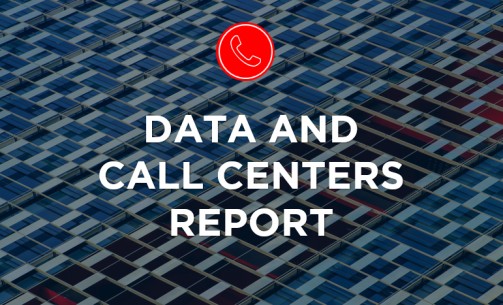 The Central Asian countries have a high potential to become leaders in the field of digitalization. Over the past few years, ...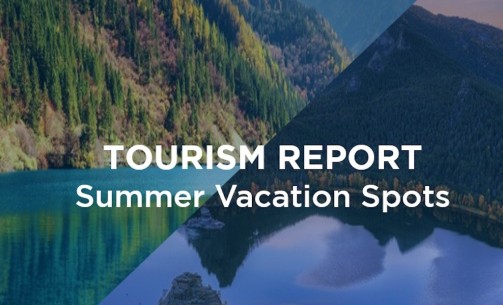 There are many amazing places for recreation and leisure on the territory of the CIS. Recently, they have been gaining great ...