2021 at a glance, 2022 outlook
In many respects, 2021 was a year of recovery; it was also a year of shifts that will indelibly affect some of the real estate sectors. While we have learned to live with the pandemic, it is also a fact that in many respects the situation remains volatile. Emergence of the Omicron variant, the subsequent rise in the number of cases, reintroduction of certain restrictions and renewed uncertainty over the trajectory of recovery demonstrated this very volatility.
Nonetheless the outlook is positive. Globally rising vaccination rates and immunity against the virus is an encouraging trend. Tbilisi hospitality sector, which relies so heavily on the international visitor trips should benefit from increasing immunity of the population in source markets. The number of direct flights rebounded remarkably in 2021; we expect to see more direct destinations to be added to the rooster in 2022. As to the hotels in the capital, it is highly likely that the projects that had been paused due to the pandemic will pick up the pace again. 2021 saw the launch of Hilton Garden Inn on Chavchavadze Ave. 2022 may welcome more than one new hotels to the Tbilisi hospitality scene.
Office market is expected to continue in a bit a flux in 2022. Operators will be expected to adapt to the tenants' changing needs. It is expected than asking rent will begin to rise in both A and B Class BCs. Demand on purchasing offices will likely sustain itself for some time to the detriment of occupancy rate at office buildings. As newly built BCs become more affordable, demand will shift towards them as older BCs start seeing increasing vacancy rates.
Finally, retail market is expected to develop along two separate lines: modern shopping centers will continue to recover and attract both tenants and visitors. Conversely, street retail, or the version of street retail that used to be, will continue to become obsolete. That is not to say that street retail will lose its tenants. Rather that, the face of street retail the shopfronts, the tenant mix will evolve into something that is driven more by convenience, day to day, F&B and miscellany stores.
As we progress towards a new future, Cushman & Wakefield Georgia will always be there to keep a finger on the real estate pulse and share insights for what's to come next.

Read More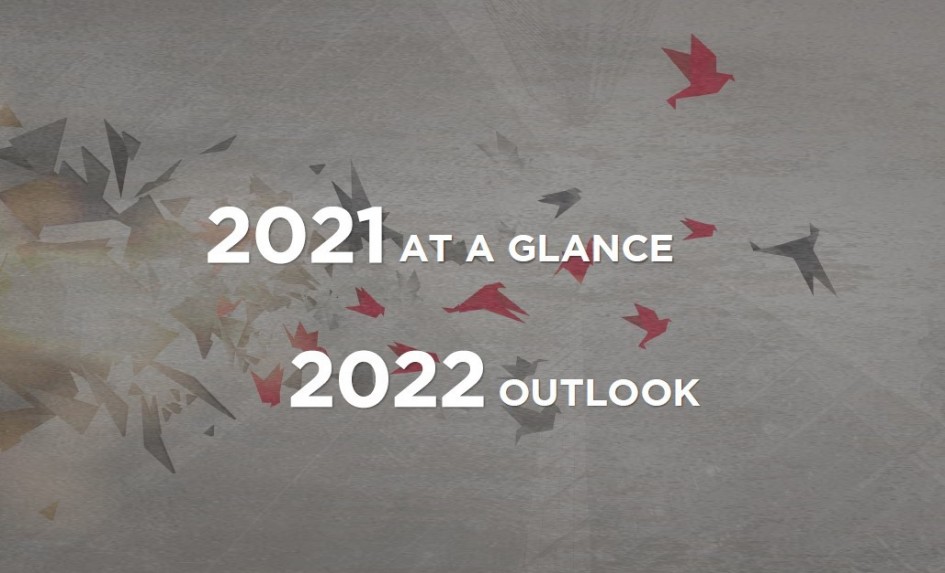 Related Research & Insights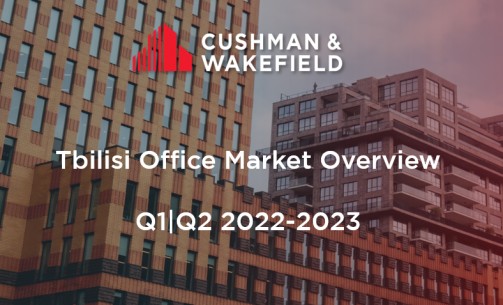 Tbilisi, the capital of Georgia, has been experiencing a surge in commercial development, leading to a rise in demand for ...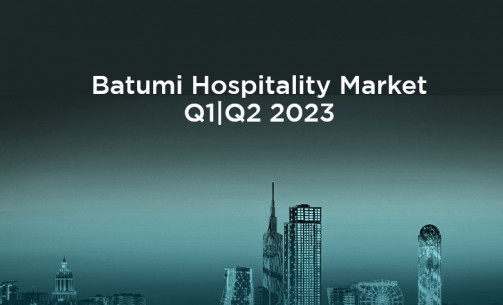 Batumi, recognized as the summer tourism capital of Georgia, holds a prominent position among the country's most celebrated ...