Main Streets Across The World 2019
Main Streets Across The World started life in 1988 with the aim of tracking retail rents on the world's major shopping streets. The 2019 edition tracks rents for 448 locations across 68 markets – the largest number of countries we have ever included. Main Streets Across the World – now in its 31st year – ranks high streets worldwide by their prime rental value.
This year we have produced a slide pack, rather than a text heavy report, although we have still included the country summaries as an appendix. In addition to the headline numbers, we have also summarised the key trends in global retail.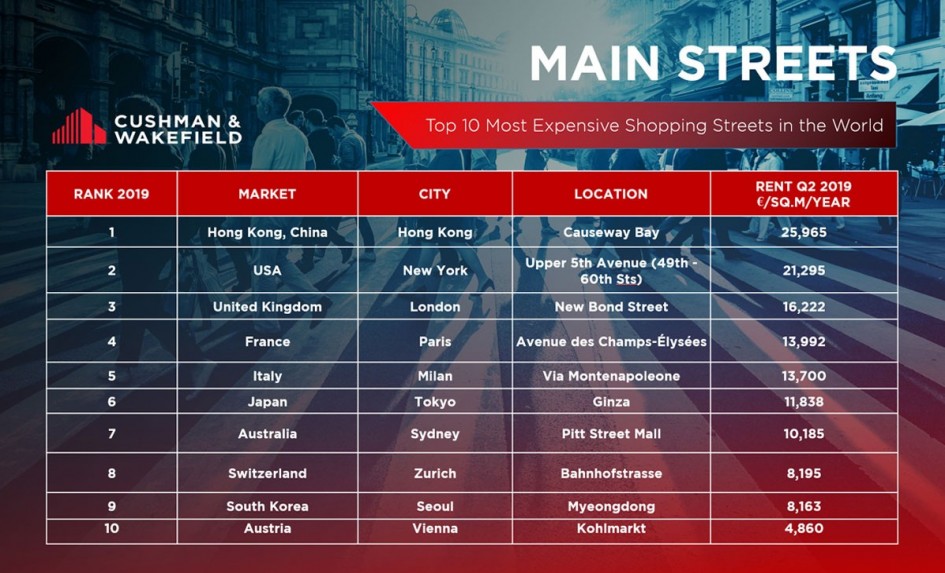 Related Research & Insights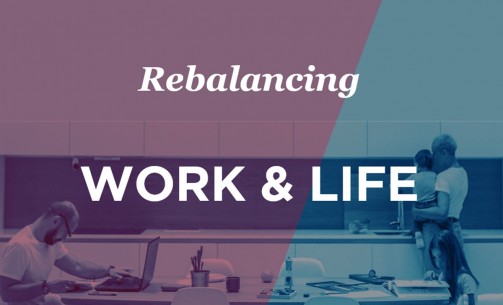 The rapid spread of the coronavirus globally has placed many corporates on an accelerated path of enacting remote working ...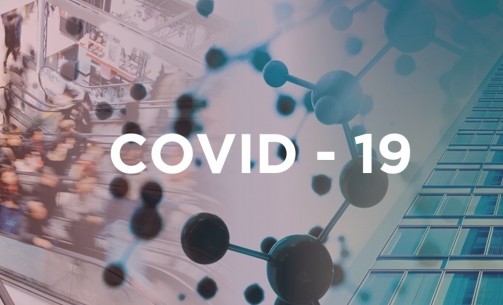 The COVID-19 situation is evolving quickly. Over the last several weeks, governments, communities, employers, and citizens ...