Kakheti Hospitality Market
Kakheti region is one of the most popular tourist destinations of Georgia among both the local and the regional visitors. Cultural and historical heritage sites, abundance of wine cellars, climate and the diverse natural landscape significantly contributed to the formation of the region as a leading tourist destination. Over the last decade, infrastructure has developed, a number of cities have been rehabilitated, new tourist locations have been created, local small and medium-sized businesses have been encouraged and the service sector has been developed, which led to job creation. Today, Kakheti's tourist locations and resorts are a favorite weekend destination for many. The proximity of the region to the capital gives it an additional advantage and encourages tourists or residents of the country for frequent visits.
Cushman & Wakefield Georgia conducted a survey to find out how the Kakheti hotels have been faring during the summer season, in the framework of which both branded and non-branded hotels in the region were surveyed. The survey was conducted in the third and fourth weeks of June; participation rate stood at 85%. Participants were sampled purposively.
Learn more by clicking download PDF below.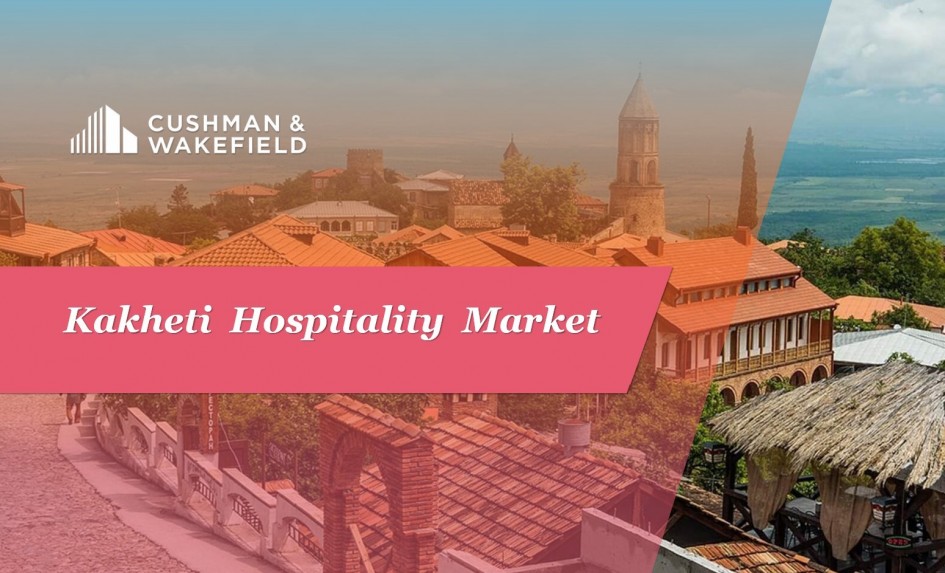 Related Research & Insights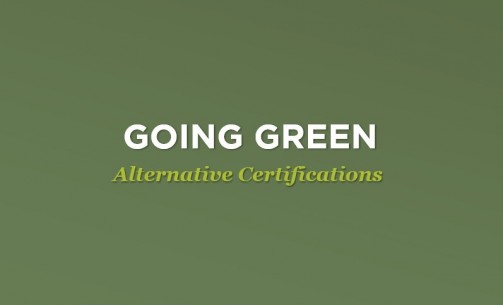 In this article we will briefly explain 3 widely-accepted and highly popular third-party certifications, besides LEED and ...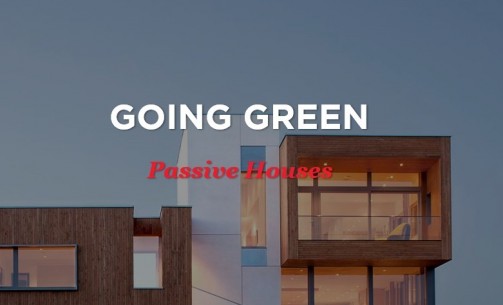 In this article we will introduce energy efficient, ecological, affordable, and comfortable construction concept - Passive ...