Market Snapshots Q3 2018
Hospitality Market Snapshot
Transformation of Georgia into a tourist hotspot has had a favourable effect on the hospitality market. The number of international visitor trips has increased by 10.7% compared to the Q3 17. Russia remains the top visitor provider, followed by the rest of the neighbouring states, with visitors from the aforementioned countries staying on average for 4-5 nights. Hotel market in Tbilisi meets this demand with 457 units providing a total of 19,549 beds; 29% of the room supply is provided by international brands, which also dominate the pipeline of future projects. Projected growth in demand over the next five years is expected to sustain stable growth of the hospitality sector.
Office Market Snapshot
As the financial and business center of the country, Tbilisi has to accommodate 43.6% of the country's total of 652,046 legal entities. As the Capital, it is also a hub of international companies, embassies and consulates. In the third quarter of 2018 supplied office space measured 450,240m2 , bulk of which were unclassified, or evaluated as either B or C tier. As such, Tbilisi still lags behind comparable cities in terms of premium office space provision. Concurrently, significantly high office rents surpass those in comparable locations. As of Q3 18, overall supply of office space is starting to outpace demand. Consistency of the pipeline will most likely further contribute to the issue. Popularity of open-space office plans is catching up with that of traditional plans presumably due to its cost-efficiency and flexibility, and niche co-working spaces are starting to gain traction.
Retail Market Snapshot
The third quarter of 2018 saw minimal changes in the retail sector. Period of adjustment to tenant diversification continues as both a variety of foreign entrants and exciting new local brands establish their retail presence. E-commerce is still in the burgeoning phase of development, yet it exhibits a potential to establish itself as a significant competitor to the traditional retail sphere. An instrumental shift is affecting traditional and modern malls, as conventional trade-focused environments are transformed into leisure-focused spaces in an effort to attract heavier customer traffic. Tbilisi Mall, East Point and the newly-opened Galleria Tbilisi, all boast IMAX Cinemas, with East Point also offering a variety of other recreational options (e.g. bowling, indoors amusement center, etc.) Rental rates continue to vary based on the location of the space, however occupancy rates have experienced a boost compared to the respective figures from Q3 16 and Q3 17.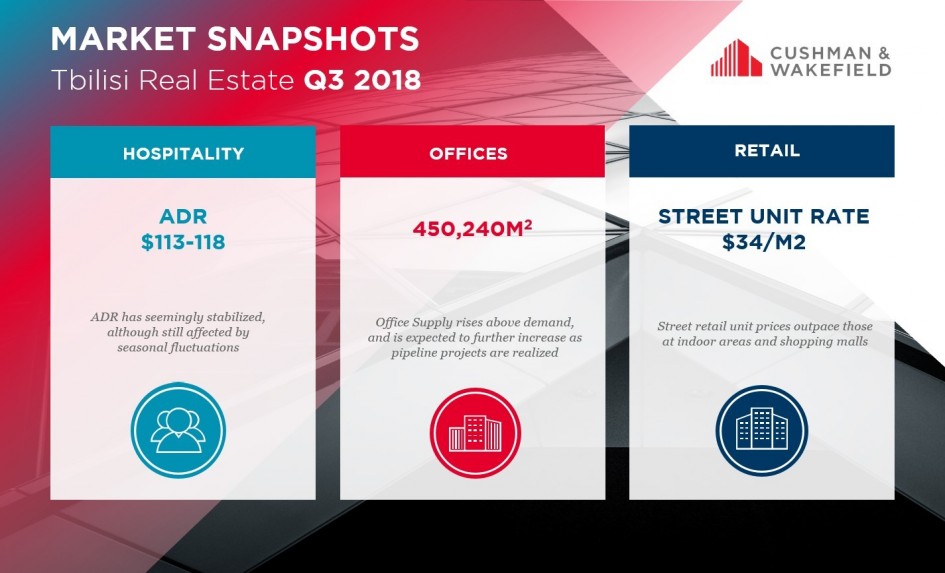 Related Research & Insights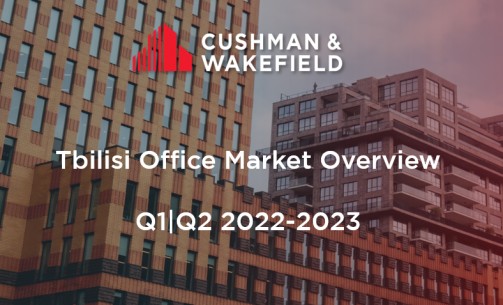 Tbilisi, the capital of Georgia, has been experiencing a surge in commercial development, leading to a rise in demand for ...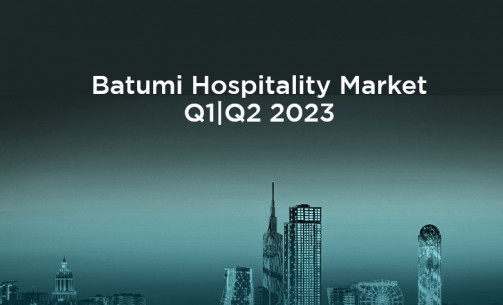 Batumi, recognized as the summer tourism capital of Georgia, holds a prominent position among the country's most celebrated ...