Going Green - Sustainability in Georgia
In this article we will briefly demonstrate greenness trends in Georgia to assess where real estate stands in the country on the road to sustainability. We will underline expanding eco-friendly projects across Georgia, followed by a brief highlight of firms involved in energy-efficient constructions, as well as introducing GEFF program supporting various sectors with going green. Lastly, we will showcase two independent examples of energy-efficient structures in the country.
P.S. This publication completes the Going Green series.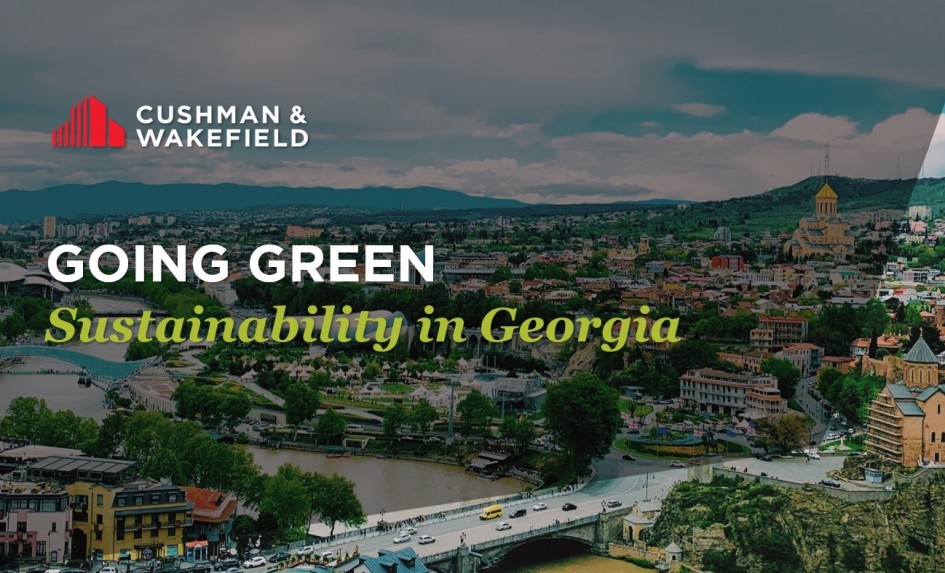 Related Research & Insights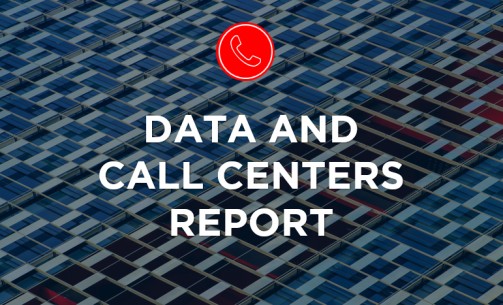 The Central Asian countries have a high potential to become leaders in the field of digitalization. Over the past few years, ...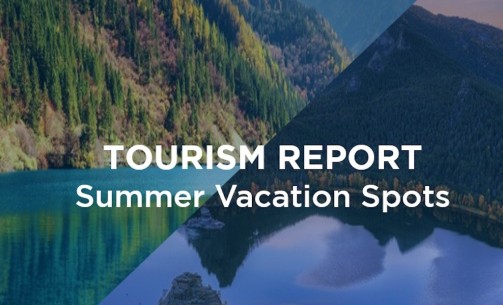 There are many amazing places for recreation and leisure on the territory of the CIS. Recently, they have been gaining great ...