Going Green - Sustainability in Georgia
In this article we will briefly demonstrate greenness trends in Georgia to assess where real estate stands in the country on the road to sustainability. We will underline expanding eco-friendly projects across Georgia, followed by a brief highlight of firms involved in energy-efficient constructions, as well as introducing GEFF program supporting various sectors with going green. Lastly, we will showcase two independent examples of energy-efficient structures in the country.
P.S. This publication completes the Going Green series.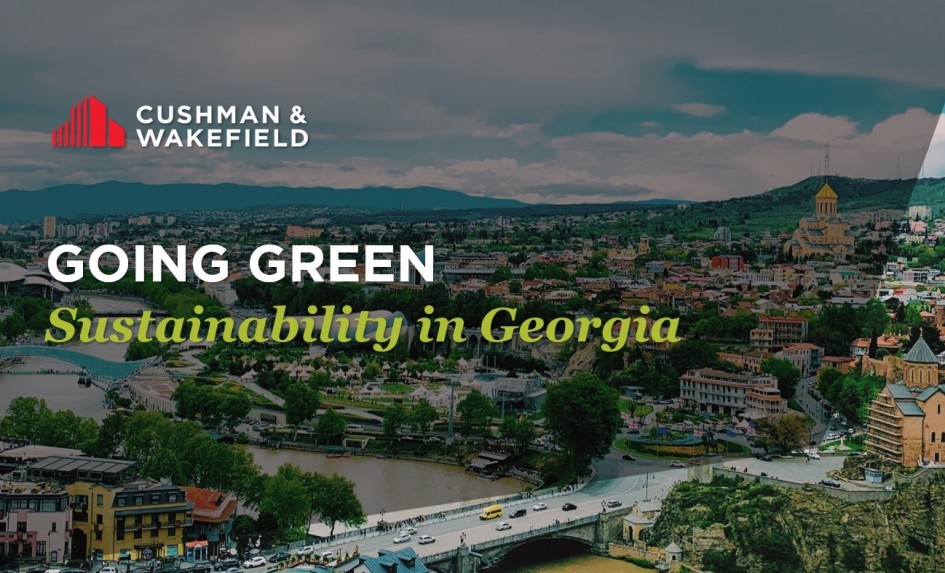 Related Research & Insights
In this article we will briefly explain 3 widely-accepted and highly popular third-party certifications, besides LEED and ...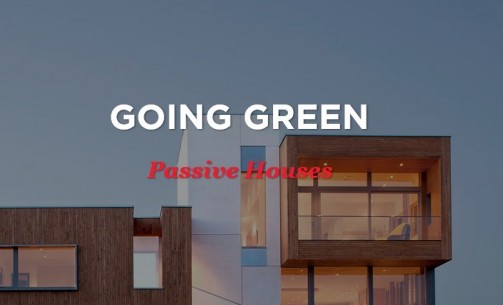 In this article we will introduce energy efficient, ecological, affordable, and comfortable construction concept - Passive ...