Going Green - Passive Houses
In this article we will introduce energy efficient, ecological, affordable, and comfortable construction concept - Passive House, as well as its guiding principles and advantages. We will briefly explain Passive House Planning Package and certification, followed by financial incentives of passive buildings and two case studies.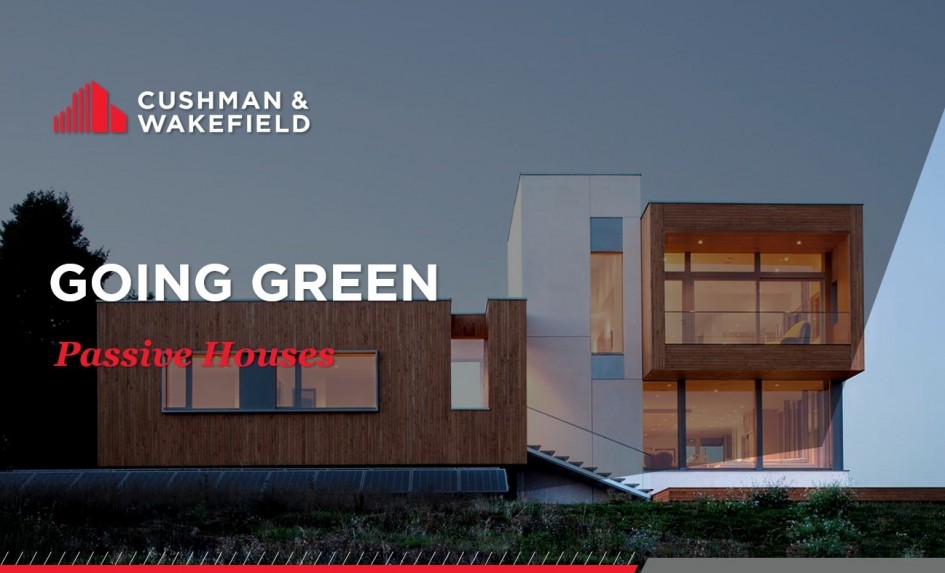 Related Research & Insights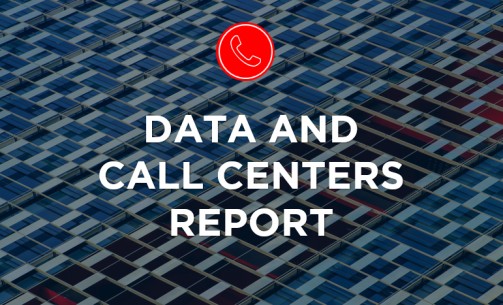 The Central Asian countries have a high potential to become leaders in the field of digitalization. Over the past few years, ...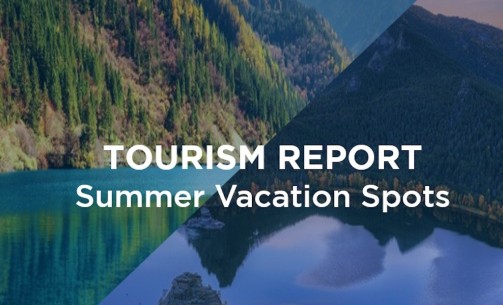 There are many amazing places for recreation and leisure on the territory of the CIS. Recently, they have been gaining great ...