Going Green - Alternative Certifications
In this article we will briefly explain 3 widely-accepted and highly popular third-party certifications, besides LEED and Passive House Standard, that validate green features of green buildings. Specifically, we will touch upon the working principles and advantages of BREEAM, Energy Star and Energy Performance Certification systems, and present relevant case studies.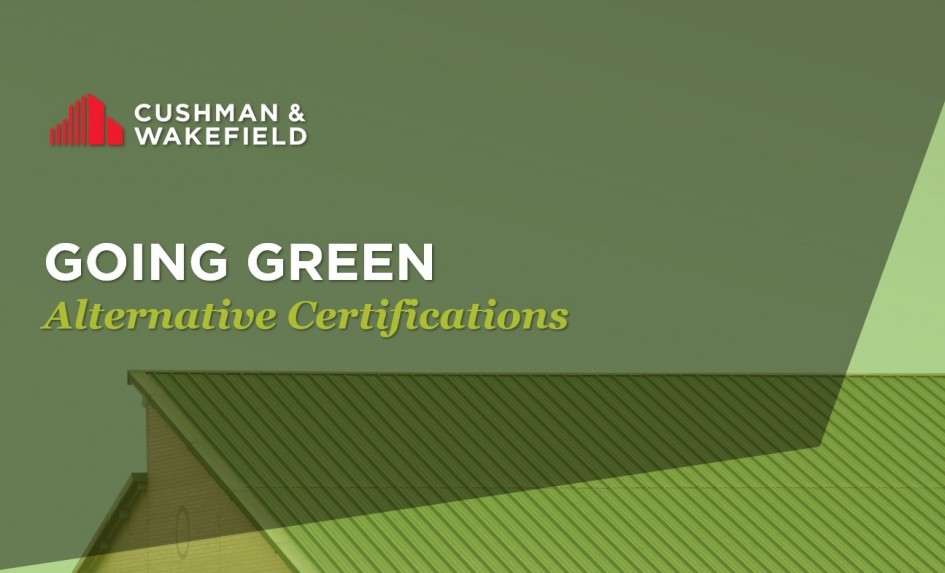 Related Research & Insights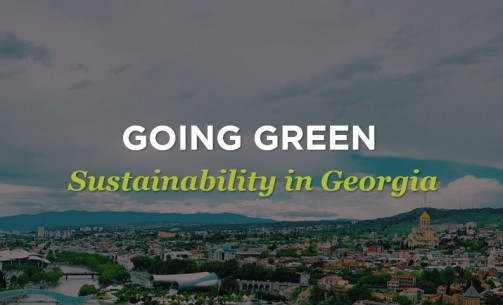 In this article we will briefly demonstrate greenness trends in Georgia to assess where real estate stands in the country ...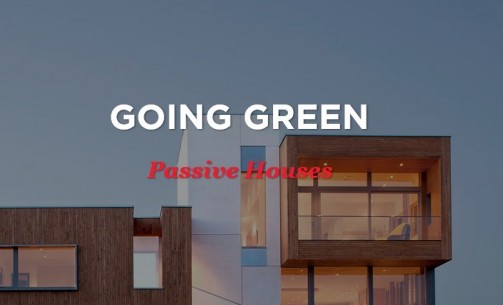 In this article we will introduce energy efficient, ecological, affordable, and comfortable construction concept - Passive ...