Batumi Hospitality Market
To gauge the effects of the pandemic on Batumi hospitality sector, our team conducted a survey of hoteliers and hotel operators in Batumi. The survey was conducted in the first week of May and included both branded and non-branded hotels. The response rate was 37% and hotels for the survey where purposively selected. In this publication we discuss our finding.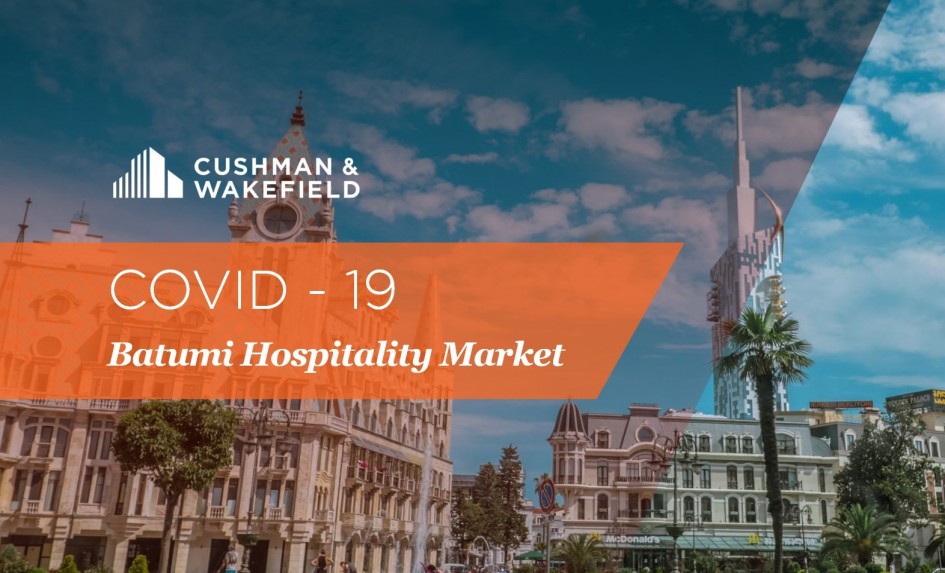 Related Research & Insights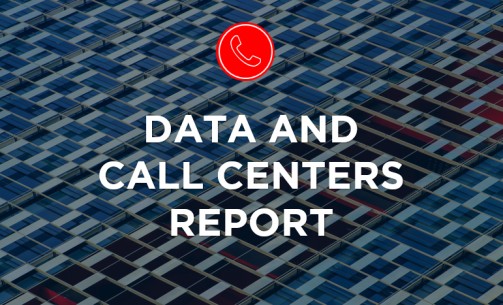 The Central Asian countries have a high potential to become leaders in the field of digitalization. Over the past few years, ...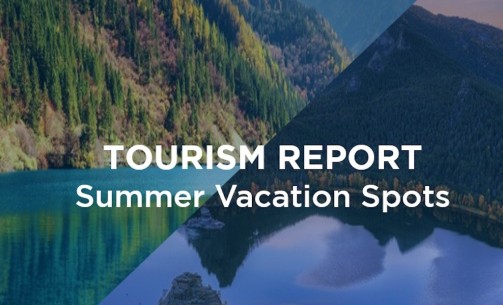 There are many amazing places for recreation and leisure on the territory of the CIS. Recently, they have been gaining great ...