What's Next in 2020
2019 has been yet another dynamic year for the Georgian real estate. Mid-year doubts proved baseless as hospitality industry hosted more than 7.3 million visitors. Retail supply grew by 45,000m2due to the extension of City Mall Saburtalo while the first ever Georgian outlet mall was announced in December. Furthermore supply growth in office spaces and the resultant competition has facilitated a boost in quality and variety of offerings. Rising number of construction permits and of pipelined developments indicates the considerable development potential of these pivotal sectors in the Georgian economy.
In this publication, we offer our expert insight into what to expect in hospitality, office and retail sectors at the turn of the decade. Our team has projected key trends for 2020 based on in-depth research and analysis of the real estate trends over the last 10 years. As a special feature, a look at the trend of the next decade -mixed use developments.
Nina Kipiani
Head of Cushman & Wakefield Georgia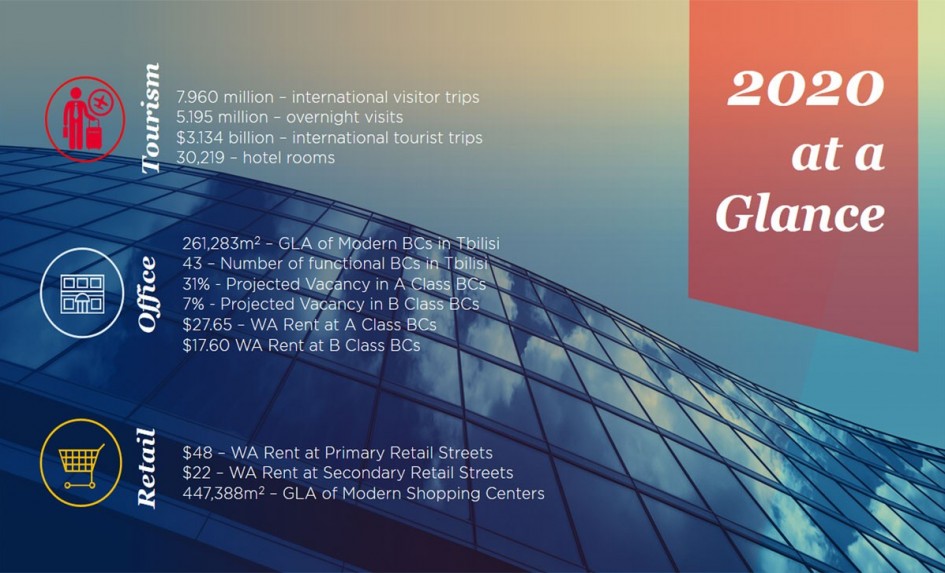 Related Research & Insights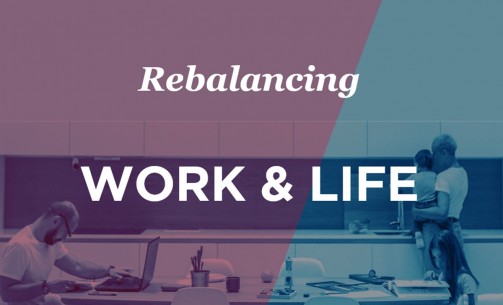 The rapid spread of the coronavirus globally has placed many corporates on an accelerated path of enacting remote working ...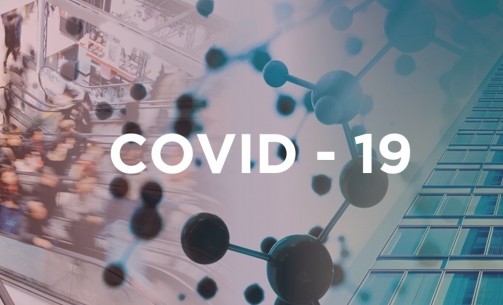 The COVID-19 situation is evolving quickly. Over the last several weeks, governments, communities, employers, and citizens ...