The Edge | Volume 3
Discover influential trends and ideas impacting the commercial real estate industry and beyond. The articles featured in The Edge, put you, the world's premier occupiers and investors, on the edge of what's next.
This volume includes a special workplace feature to help you navigate through this complex environment and addresses how to future-proof your workplace.
Other key topics include:
This volume also features an exclusive client spotlight on McDonald's new flagship in Times Square and an interview between Brett White, Executive Chairman, Cushman & Wakefield, and Brendan Wallace, Co-Founder and Managing Partner, Fifth Wall.
For more info, download The Edge Magazine below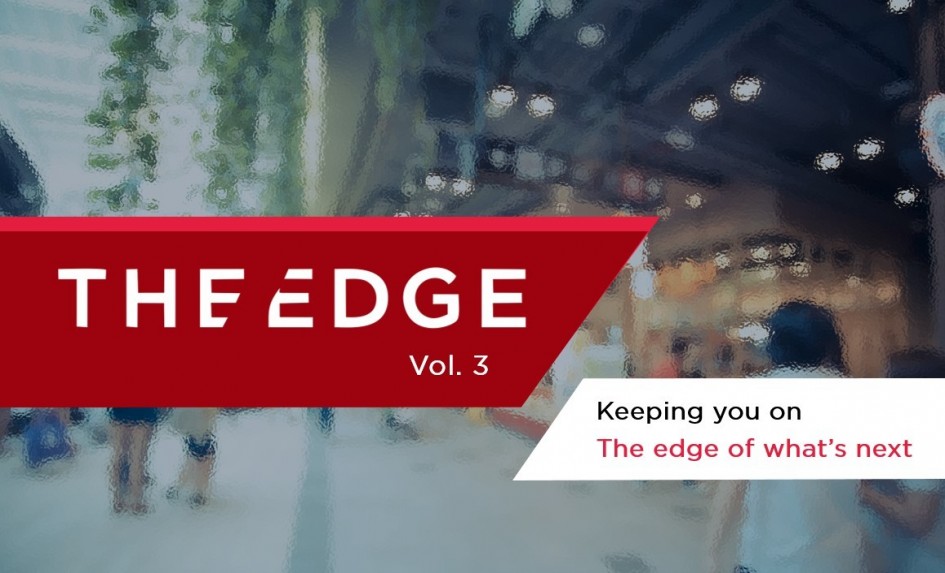 Related Research & Insights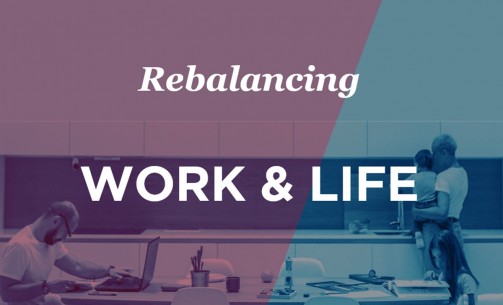 The rapid spread of the coronavirus globally has placed many corporates on an accelerated path of enacting remote working ...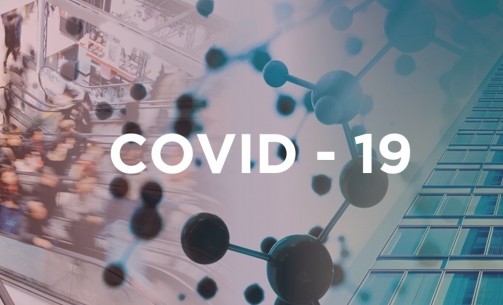 The COVID-19 situation is evolving quickly. Over the last several weeks, governments, communities, employers, and citizens ...