Batumi Hospitality Market
To gauge the effects of the pandemic on Batumi hospitality sector, our team conducted a survey of hoteliers and hotel operators in Batumi. The survey was conducted in the first week of May and included both branded and non-branded hotels. The response rate was 37% and hotels for the survey where purposively selected. In this publication we discuss our finding.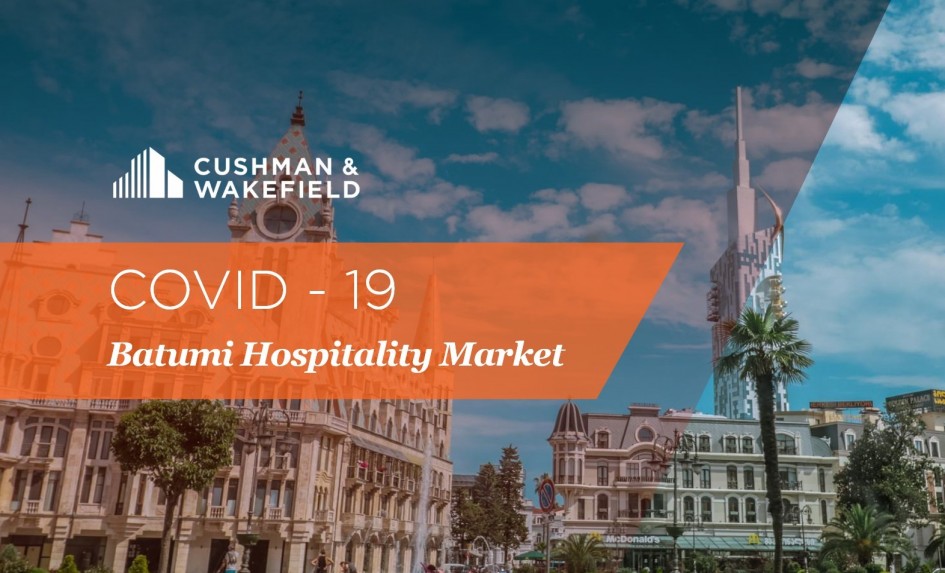 Related Research & Insights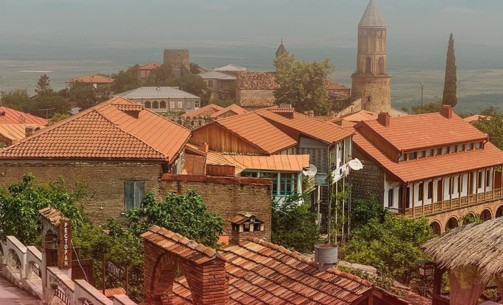 Kakheti region is one of the most popular tourist destinations of Georgia among both the local and the regional visitors. ...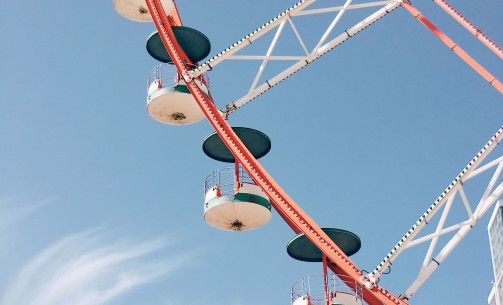 Batumi Residential Market | June 2020