Batumi Hospitality Market
To gauge the effects of the pandemic on Batumi hospitality sector, our team conducted a survey of hoteliers and hotel operators in Batumi. The survey was conducted in the first week of May and included both branded and non-branded hotels. The response rate was 37% and hotels for the survey where purposively selected. In this publication we discuss our finding.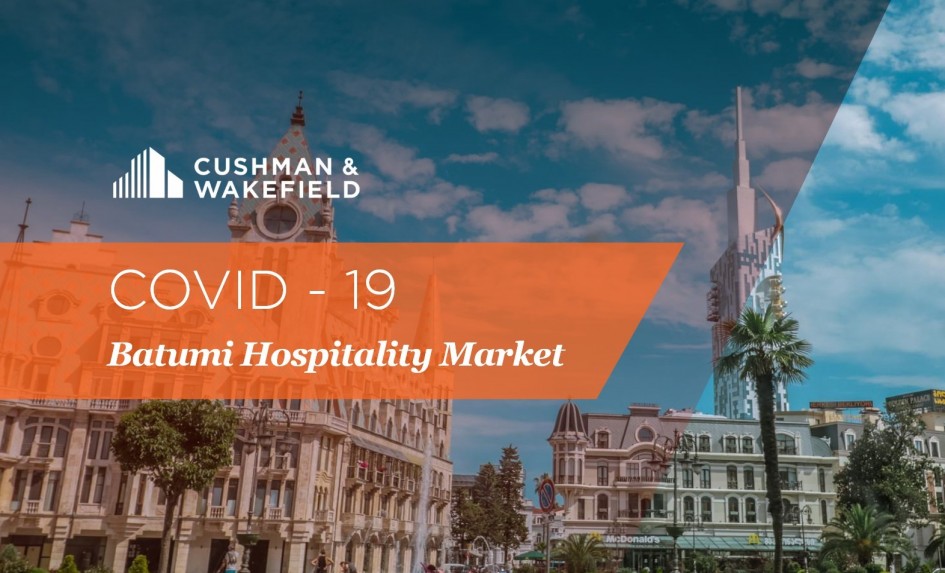 Related Research & Insights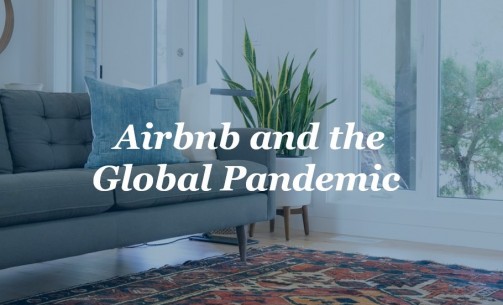 As all other hospitality platforms and facilities, Airbnb has been ravaged by COVID-19. Starting in February, hosts globally ...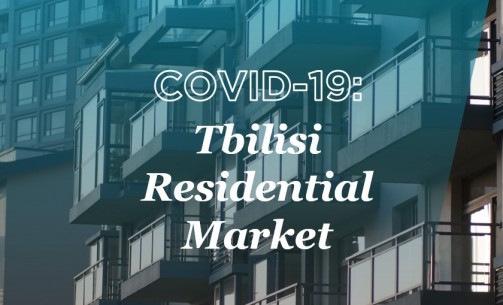 The financial impact of COVID-19, and more specifically that of countrywide travel restrictions, pessimistic expectations ...