Shopping Transformed: Malls of Tbilisi in the Chain of Retail Revolution
The transformation that the retail sector has undergone over the last couple decades has been a topic of much contention among the experts in this sector, worldwide. Are we living through a Retail Apocalypse or is the sector merely evolving? Will the once pioneering shopping institutions still be around in the next two decades?
European shopping clusters can be traced back to the 1st century AD Rome. Before the term was even coined, merchants congregated in open bazaars or markets to exploit the benefits of agglomeration, reducing both transaction and inspection costs for the customers. The sprawling shopping malls, as we know them today, gained popularity in the United States after the Second World War; by 1960s, one of them covered an area exceeding 220,000m2.
However, by the late 20th century, it became obvious that differentiation by expansion did not necessarily yield higher profits. Emergence of the internet and the début of Amazon irreversibly altered the retail landscape. The resultant disruption, as well as bankruptcy, stalling or closure of once successful and widely recognized brands, has seemingly plunged the retail sector into chaos.
Yet some are still reluctant to call it an"apocalypse". Disruption has forced the sector to evolve; the malls of tomorrow will keep up with the changes, exploiting new technologies and the social mindset as well as the benefits of shopping "offline". On the other hand, retailers and malls that cling to the past will become the things of the past.
How does Tbilisi retail sector fare in this era of uncertainty?
We have reviewed some of the key ideas that drive the viability of shopping malls as well as macroeconomic and social shifts that have precipitated the demise of the traditional model. We have also assessed the position of Tbilisi shopping centers in the retail evolutionary chain and reviewed existent and potential effects of e-commerce on the predominantly brick and mortar market. It is our conclusion that the Tbilisi shopping centers are yet to evolve as fast and as forward as their international counterparts, however, some of the concerns that plague these very counterparts may prove to be baseless in our local market.
Photo Credits: Clem Onojeghuo Axol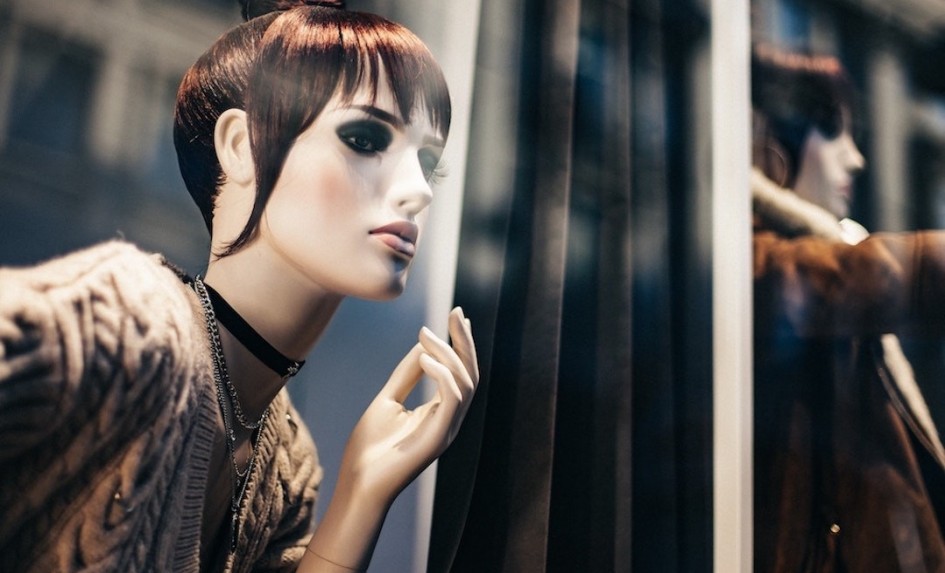 Related Research & Insights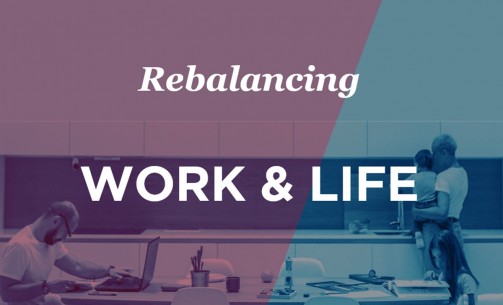 The rapid spread of the coronavirus globally has placed many corporates on an accelerated path of enacting remote working ...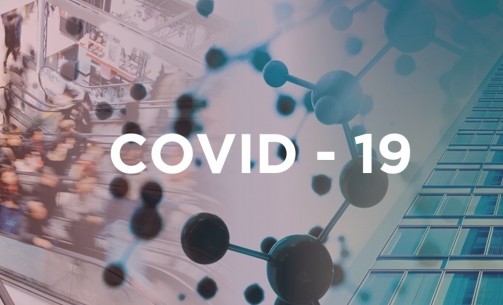 The COVID-19 situation is evolving quickly. Over the last several weeks, governments, communities, employers, and citizens ...