FAQs
Cushman & Wakefield research's response to frequently asked questions (FAQs) related to the economic and property market impact from COVID-19.
Related Research & Insights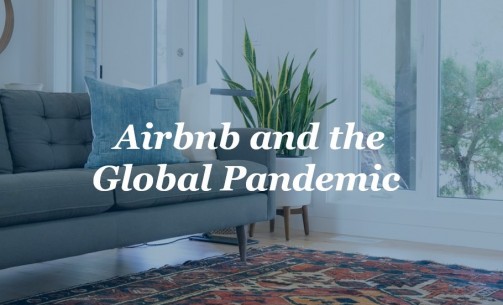 As all other hospitality platforms and facilities, Airbnb has been ravaged by COVID-19. Starting in February, hosts globally ...
To gauge the effects of the pandemic on Batumi hospitality sector, our team conducted a survey of hoteliers and hotel operators ...