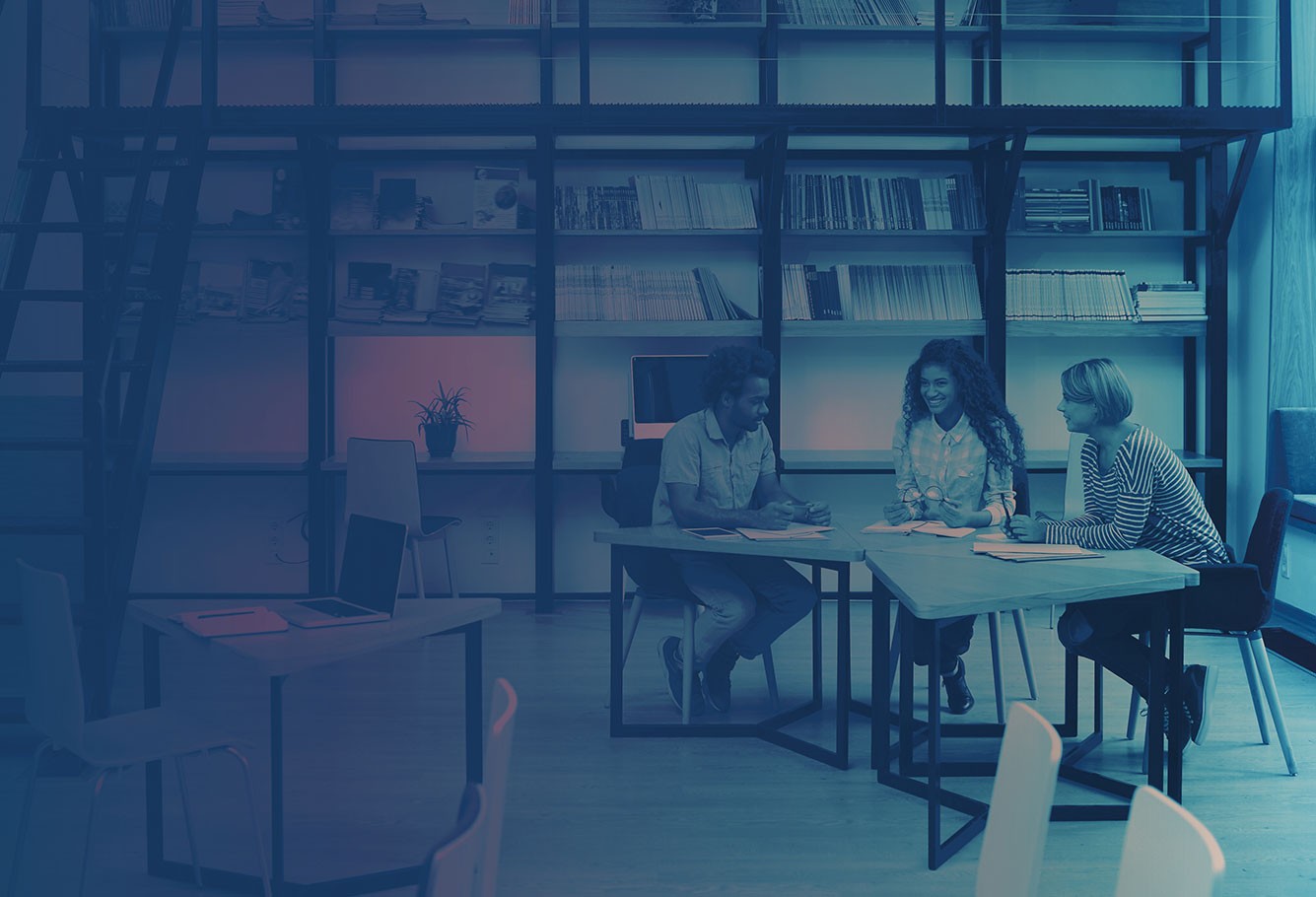 VACANCY: Intern for the Research Department
We are currently looking for an enthusiastic individual who will join our team as an Intern working within the research department.
The intern will play a crucial role in the execution of day-to-day tasks within the research departments, which will include but not be limited to data collection, statistical analysis and contribution to report writing. The intern will collaborate on creating research design, statistical modeling and forecasting, and creation of the final deliverables. The role will give an exposure to a wide variety of projects in exciting and dynamic sectors such as office, retail, hospitality, logistics, and residential real estate.
Responsibilities
Undertake primary and secondary market research and analysis both individually and as a team member (Hospitality, Retail, Residential, Commercial, Logistics, etc.);
Collect data through interviews, surveys or secondary source studies;
Create and work with existent statistical models;
Collaborate on writing reports using research findings;
Collaborate on quarterly and monthly market assessment publications.
Skills
Research and analytical skills;
Data collection, dataset creation/administration;
Statistical analysis;
Communication and writing;
Advanced MS Office skills.
Qualifications
Undergraduate degree in social sciences, statistics, economics, management and/or a related research field;
Well-versed in written and verbal English;
High attention to detail, diligence, punctuality and proactivity.
In order to be considered, please submit your CV / Resume below.