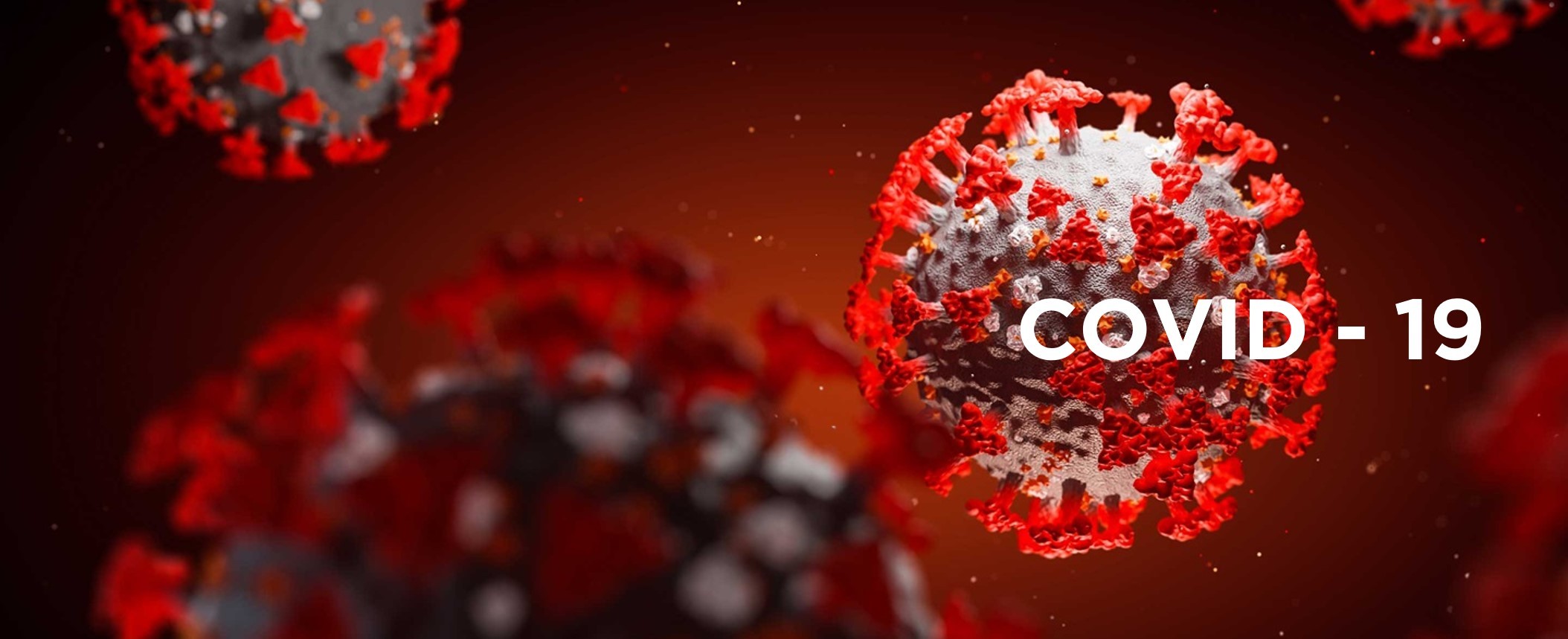 COVID-19
In this report, we review the reported impact of the outbreak and present a few observations as to how the situation in the real estate markets may develop throughout 2020.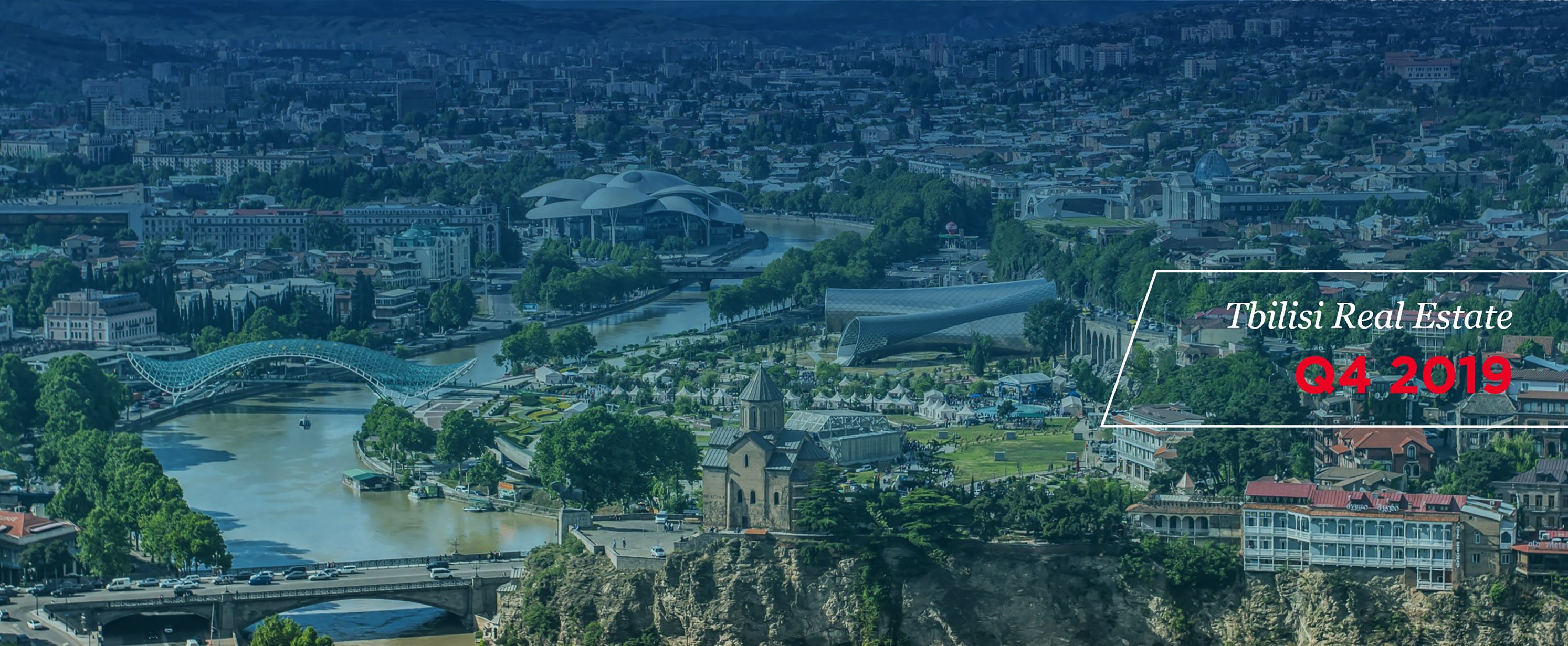 Q4 2019 Market Snapshots
The last quarter of 2019 closed out with only minor developments in the retail and office markets. The success of the former relies heavily on shopping centers as high streets in central districts are being vacated by the traditional, apparel-focused tenants. Learn more about how these three sectors have feared in Q4 2019 in our Snapshots.